Theme parks have been existence for centuries and have are accessible to both kids and adults. In these article we will look at the oldest amusement parks in the world.
Bakken – Klampenberg, Denmark
This amusement park is located 10 kilometers north of Copenhagen. The name Bakken translates to "the hill" and it was opened in 1583. The amusement park has been there for approximately 430 years and it has seen developments throughout the years.
The amusement park is built on natural springs. In the beginning it attracted locals who went to look for water and as time went by, hawkers and entertainers started visiting the place and with time, it evolved to an amusement park.
As of today, there are 6 rollercoasters in Bakken that include the wooden Rutschebanen which was opened in 1932. In the amusement park, there are also go carts, ubiquitous bumper cars and log flume rides. Each summer, the Circus Revue show is hosted in Bakken. There are specially designated children's rides in the amusement park too.
​
Wursteplater – Vienna, Austria
This amusement park is commonly referred to as Prater, the short form of Wursteplater.  Located in Leopoldstadt District, the site where the park stands was declared public in 1776 by the Emperor in a bid to stop poachers. Cafes and traders were encouraged and with time it developed into an amusement park.
There are several attractions and rides in the park today. Among them are the scary sounding Ejection Seat and the 70 kmp Megablitz rollercoaster. There are nostalgia rides that include the miniature golf, the haunted house and the hippodrome.
Vidám Park, Budapest, Hungary
Vidám Park is located in Budapest City Park next to a circus and a castle. This park has been entertaining visitors for centuries. The main attraction to the park is the Hullámvasút that was constructed in 1922 and is 17 meters high. The park evokes nostalgia especially with its 1906 merry-go-round and 1912 cave railway.
Blackgang Chine Amusement Park, Ventnor, Isle of Wright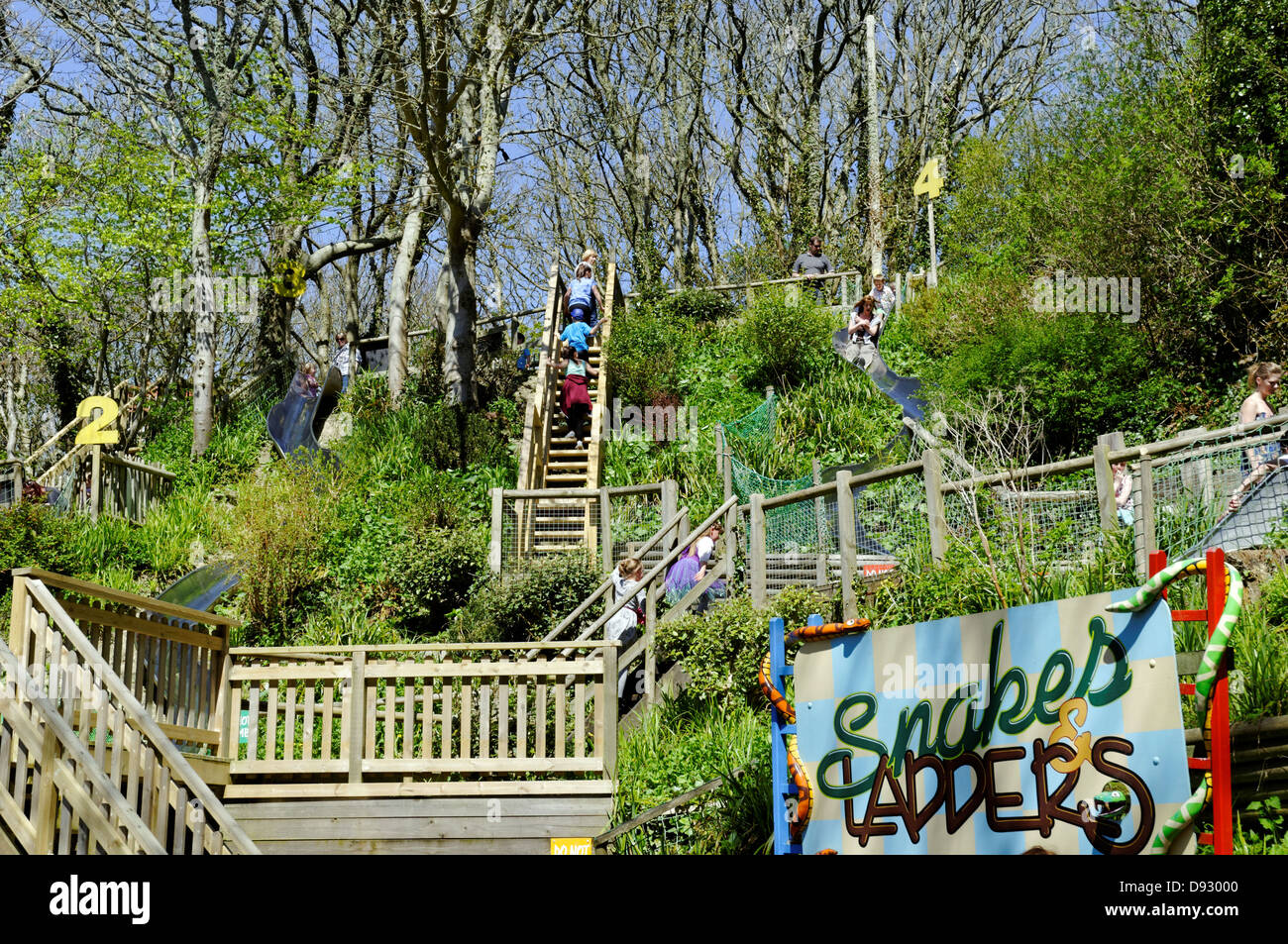 This park is located on the Isle of Wright along the south coast. It sits on top of a cliff and over the years it has had to move inland because of the coastal erosion. This is a great amusement park for families since offers several lands of imagination that include fantasy, cowboy and dinosaur land. Fun rides in this amusement park include ladders, snakes and water force.
Tivoli Gardens – Copenhagen, Denmark
This amusement park that was opened in 1843 still remains to be one of the most popular amusement parks in Europe. Each year, it receives more than 4 million visitors. The main attraction in the amusement park is the Rutschebanen, a traditional wooden rollercoaster that was opened in 1914. The park has three other rollercoasters. The tallest carousel ride in the world is also found in this amusement park.
Lake Compounce – Bristol, Connecticut, U.S.A.
This park was opened in 1846 and it combines a theme park, a beach and a water park. The park has more than forty attractions. The newest rollercoaster in this park is Boulder Dash and it has a 37 meter drop. The park also features a Skyride chair life, a pirate ship and a twister.
Hanayashi – Tokyo, Japan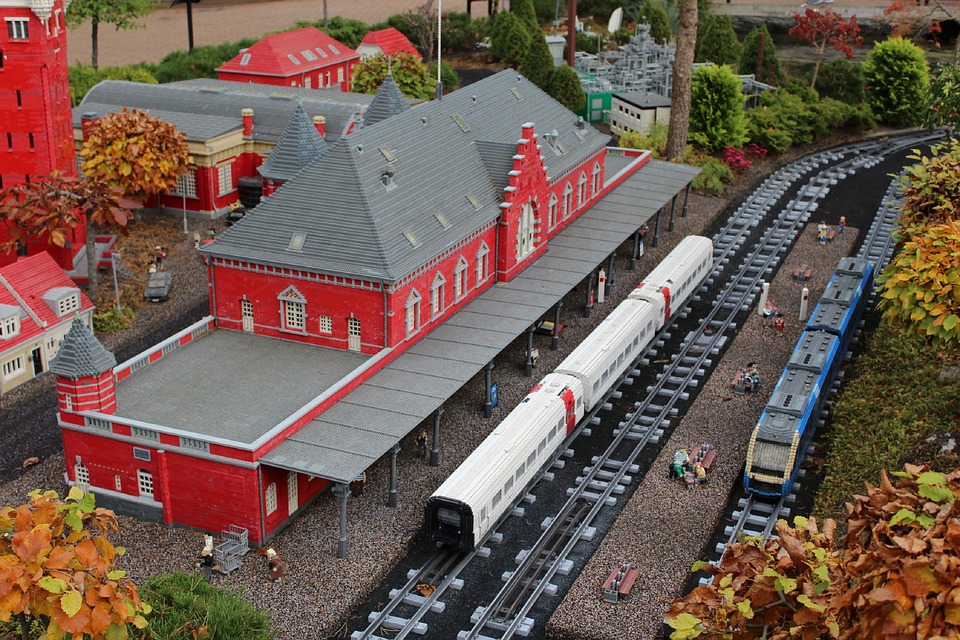 This is the oldest amusement park that is found in Asia. Located in Hanayashiki, Japan, it was opened in 1853. There are more than 20 different rides in the park today including Bee Tower and Surprising House.