President Rivlin of Israel during his visit to India from 15 Nov 2016 to 20 Nov 2016 got really fascinated with the Indian word JUGAAD. He learnt that it is the Way you think, the Way you make and the Way you live. In India it is a Way of Life itself.
Then he said that Israel as a Country itself was a true Jugaad. He further added that with spread of IT in India, Indian Jugaad will take a quantam leap and benefit the entire World. Both India and Israel working together could work wonders.
Indians not only do the best jugaads possible but also take pride in it. And why shouldn't we? Innovation is a hallmark of excellence and we certainly excel in this field. We don't need to follow the conventional way of doing things. It's about being different from the rest and that is what we are.
Now here are another few examples of Indian Jugaad which can fascinate any one:
---
​
Just to steer around town.
---
In case, he wanted to collect water.
---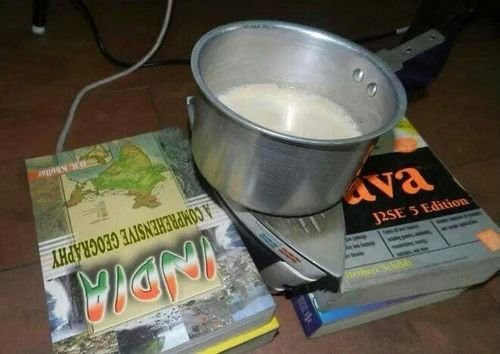 This milk has the strength of iron.
---
Because boys don't cry…
---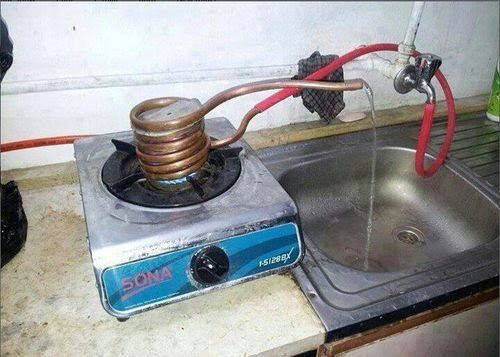 Where danger meets brilliance…
---
When UJALA bottle becomes BED switch!
---
He solved the CPU over-heating issue!
---
He deserves a sitting ovation…
---
---
No fridge? No problem!
---
---
This is definitely not a batting wicket.
---
Pulsar 220 with 220 litre capacity.
---
Beep beep! Oh sorry… Tring tring!
---
This has to be the coolest cooler…
---
So this is where Harley Davidson got the design!
---
---
To all the other scoops… Fork you!
---
Remember we used to stand on a scooter as kids? Well, not this kid!
---
Ever seen a bike without a fuel tank?
---
Yes, the lock can actually stop the cloth inside from being stolen…
---
Pentium 4 cabinet
---
So that mosquitoes get high and you can kill them when they're tipsy.
---
---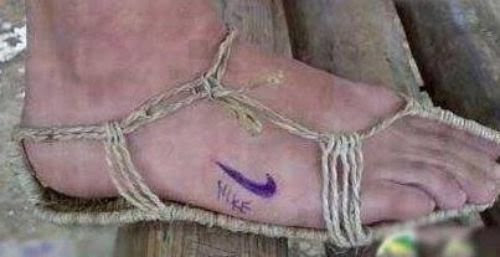 Some brand ambassadors take endorsements very seriously.
---
******